About Us
Established in 1982, we are one of the leading manufacturer and exporter of Natural and Synthetic rubber moulded and extrusion parts. Strategically positioned at a plush 45,000sq ft of rubber moulding facilities in Northern part of Peninsula Malaysia.
From our experienced engineers along with technology support from Malaysia Rubber Board, Medical Rubber Products has the industrial know-how to manufacture, precise and high standard industrial rubber products.
Our products are recognized and accepted globally. We are exporting to over 30 countries including Australia, Japan, Middle East, USA, China and Europe, our portfolio of client spans in over numerous industries such as medical / pharmaceuticals, automotive, household consumer, engineering and more.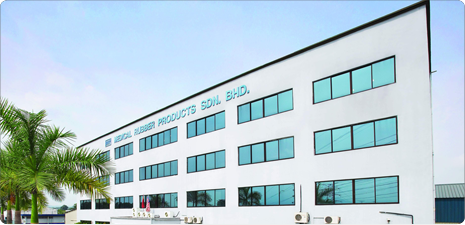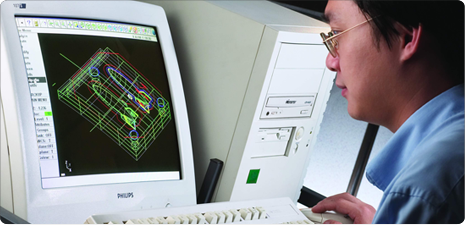 Our Mission
Customers are our priority!!
Our corporate mission is to focus on meeting the requirements of our customers.
We ensure on time delivery and efficient after sales service
Excellent quality
We consistently deliver products to meet our customer's requirements.
Our motto is "Do it right the first time and every time!!"
Continuous improvement in productivity and product quality
We ensure employee development is coherent with the nation's progress towards Vision 2020.
ISO 9001:2015, ISO 13485:2016 and IATF 16949:2016 Certified.